We proudly bring more than 20 years of experience in administering mediations. We are a team of mediators and ADR experts with years of concrete experience in ADR field.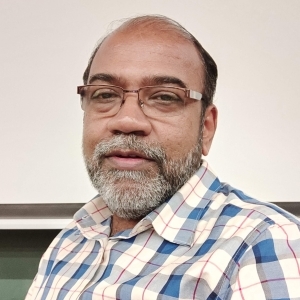 CA Lionel Aranha is in consulting practice in the Finance & Legal Area for the last 30 years. He has 28 years of teaching experience, of which, 22 years are as an Adjunct Faculty at IIM Kozhikode. He is also a Visiting Faculty at IIM Indore & IIM Visakhapatnam.
He has worked across various sectors including Education, Construction, InfoTech, Ship Building, Dockyards & Power.
CA Lionel Aranha has a Law Degree from The Mangalore University and is an Insolvency Resolution Professional. He is a Life Member & Panellist of The Indian Council of Arbitration of The Federation of Indian Chambers of Commerce and Industry (FICCI) New Delhi.
Currently, he heads the Native StartUp Committee of The Kanara Chamber of Commerce & Industry, Mangalore. CA Lionel Aranha is a Governing Council & Governing Board Member of the St. Joseph Engineering College, Mangalore.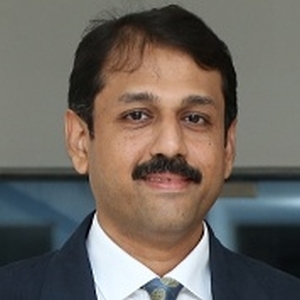 CA. Naveen Narayan is a graduate in commerce from St Aloysius college, Mangalore and a fellow member of the Institute of Chartered Accountants of India. He is practicing the profession of chartered accountancy since 2003. He has also been associated with institutes such as TAPMI – Manipal, XLRI – Jamshedpur, IIM-Kozhikode, Great lakes institute of Management – Chennai, Symbiosis institute of business management – Bangalore as a visiting faculty teaching subjects in the areas of Corporate finance, Strategic costing, Financial accounting, Financial management and taxation. He was the chairman of Mangalore branch of Institute of chartered accountants of India for the year 2009-2010.